Nothing sets the stage for a major event, such as a wedding, gala, corporate event or birthday party, quite like the invitation. The first visual evidence of any planned event is the invitation. We believe that the invitation kicks off the show, kind of like an opening act.
Custom stationery has the ability to give guests an idea of the party atmosphere, theme and style of dress well before the actual event. Trust us, they'll thank you for it.
Taking The Custom Route
When you work side by side with a designer to develop a custom invitation, you'll be able to bring your creativity to the table and watch it spring to life. The best part about a custom invitation is that it can be tweaked and adjusted until it's exactly how you imagined it.
When you are placing an order for a custom wedding invitation or gala invitation (just to name a couple), it's important to express to the designer what you're looking for. The custom request may allow you to meet the designer in person. If so, this is fantastic. Bring your ideas with you.
More likely than not, the designing of your custom stationery will be done via the internet. This is completely fine, just be clear in your conversations regarding what you expect. Any detail of the event, whether it be colors or lighting, can help your invitation designer bring a beautiful invite to life.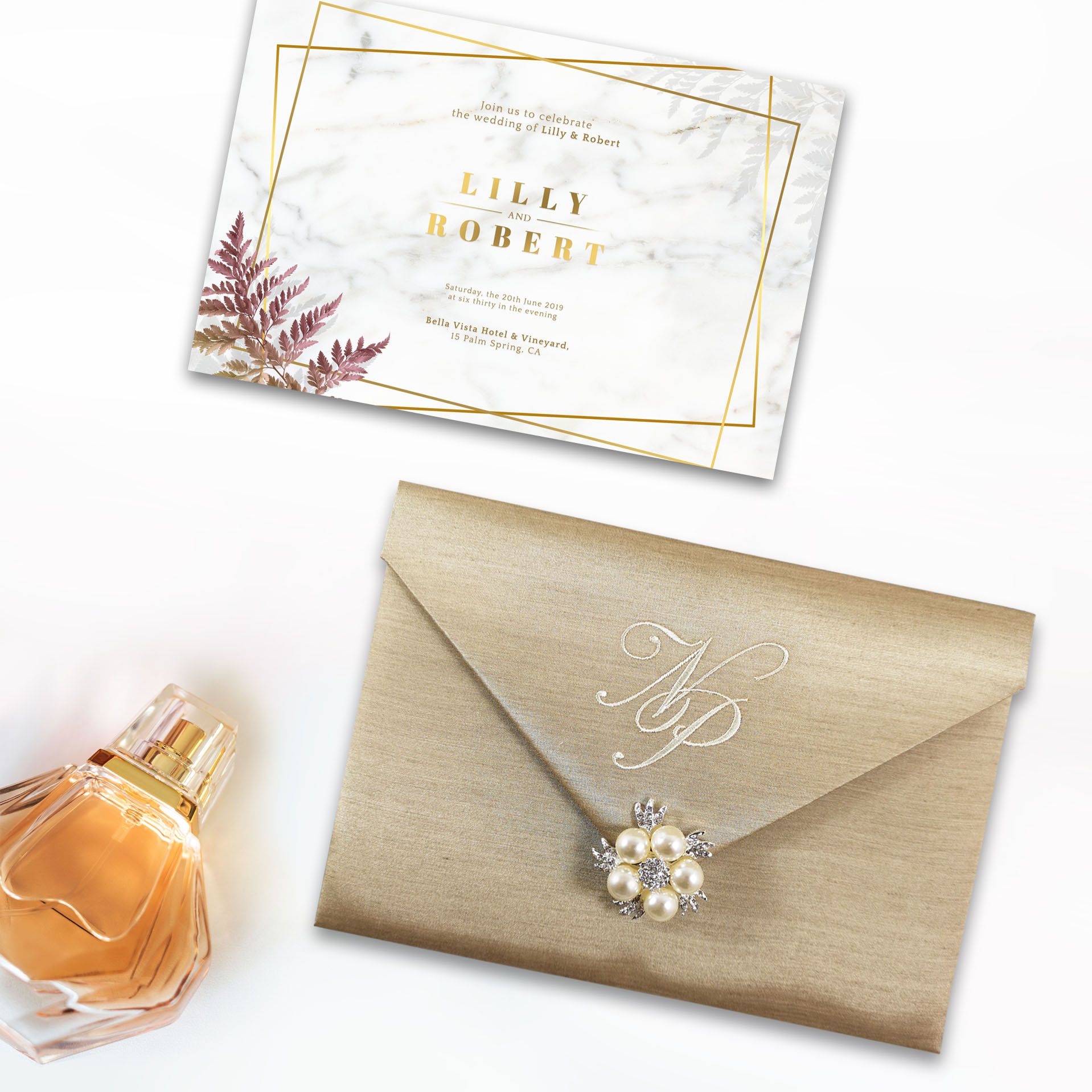 Evidence of Success
When you choose to order luxury invitations, you're making your life event memorable before it even begins, but it's so much more than that. Working with a designer will give you peace of mind that you're getting what you really want.
You won't have to spend hours sifting through invitations online, trying to find one that represents your personality or how you want the initial presentation of the event to appear. You can take ideas of your own, and then mix and match them with what you've come across online.
So often, clients come in complaining of having gone over thousands of invitations, with none of them being quite right. Sitting down and creating a custom option eliminates that problem completely, giving you full creative control.
You'll be able to see, first hand, other custom invitation orders that your potential designer has previously executed. The evidence of their previous successes will be right in front of you, bringing confidence that you've made the right choice.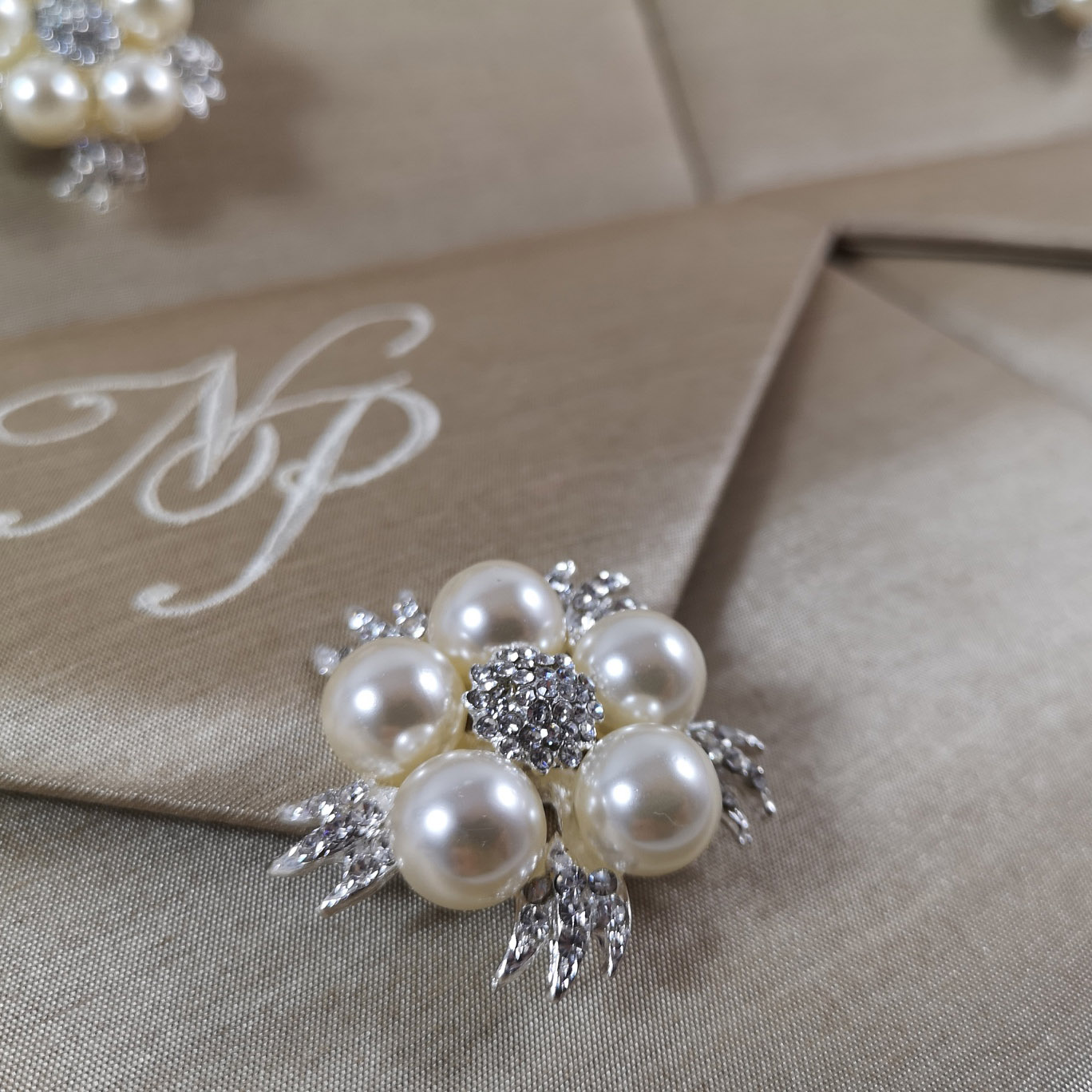 Custom Invitations Are Special
They come from the soul. They truly do. Not only will your designer put their heart and soul into creating your luxury custom invitation, but you're putting yours into it as well.
A custom invitation will reflect who you are, what your company represents and the theme of your wedding. It might seem trivial, but custom event invitations are a window into the personality of the person who chooses them. They better be good.
Contact Dennis Wisser today to get started!