Every great party starts with the invitation. Invitations set the tone, the theme and the potential atmosphere. When you send out beautiful, custom Quince invitations, your guests will know the party itself will be celebration full of fun and timeless class.
A custom invitation is a wonderful way to express your own personal sense of style as well, conveying to your guests what to expect. While invitations might not seem like the main element to consider when party planning, it's always the best place to start.
What Is A Quinceanera?
For those who might not be well versed in what a Quinceanera is, it's a celebration of a fifteenth birthday, celebrated within Latin America heritage. It's a major event in the life of any adolescent Latina girl, and the party itself is planned and looked forward to for sometimes years in advance.
Looking in from the outside, a Quinceanera might look like a run of the mill birthday party, but it's so much more than that. It's a milestone, to say the least, and should be lavishly treated as such. The cultural aspect is rooted in Mesoamerica, but it's extended much farther than that, and has become a major aspect of American life.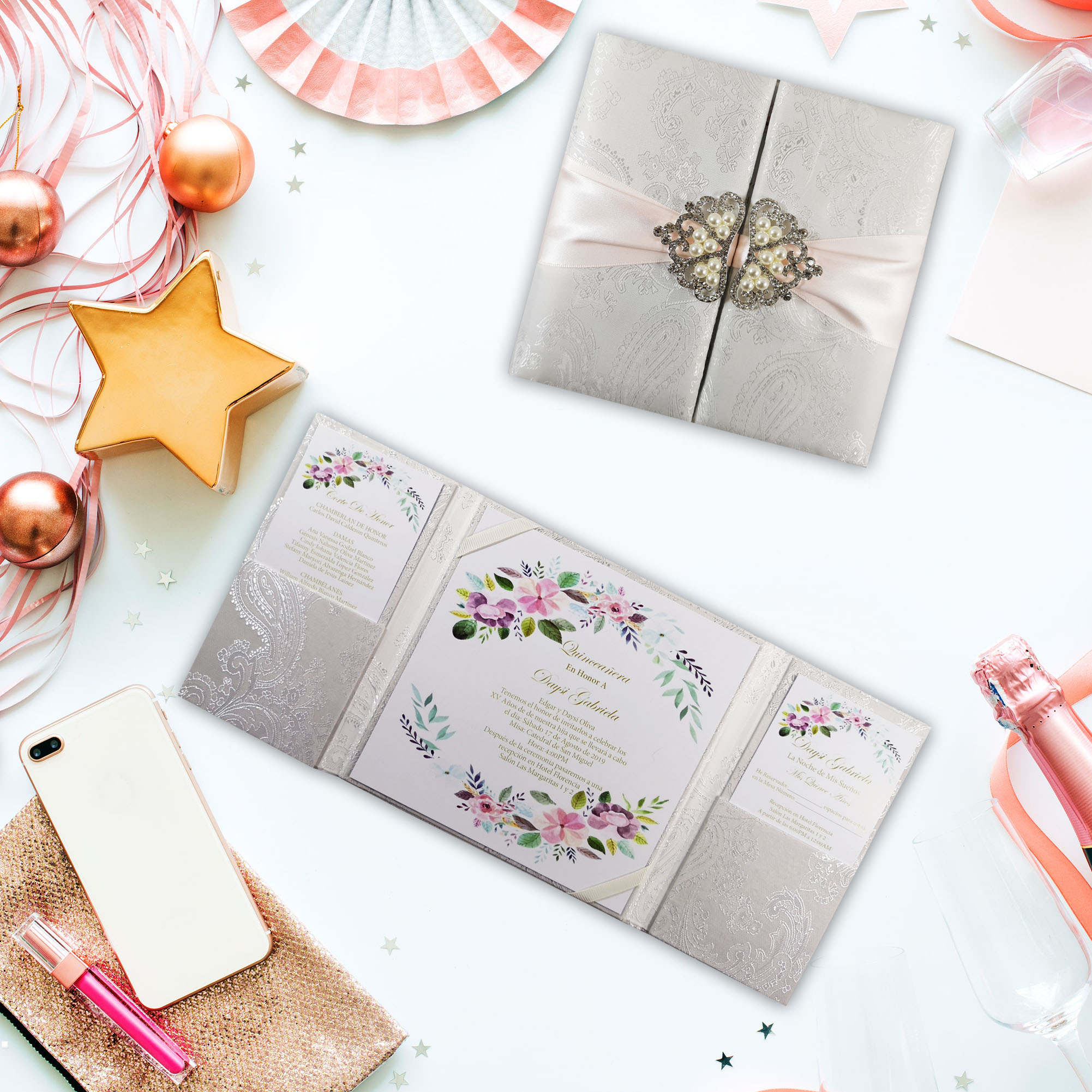 Typical Aspects Of A Quinceanera
The Quinceanera is the perfect combination of a religious and social event. Since the celebration itself has Catholic roots, the tradition begins with a mass. Friends and family will attend, and this is where the birthday girl will begin the study of her culture and religion classes as well.
The party comes after the ceremony and, obviously, this is what teenagers look forward to the most. Families will host the party at their home, or rent some sort of reception hall. While it's common for a Mariachi band to play, families will also rent a DJ as well! Food and drink are bountiful, and the guests and birthday girl will dance the night away.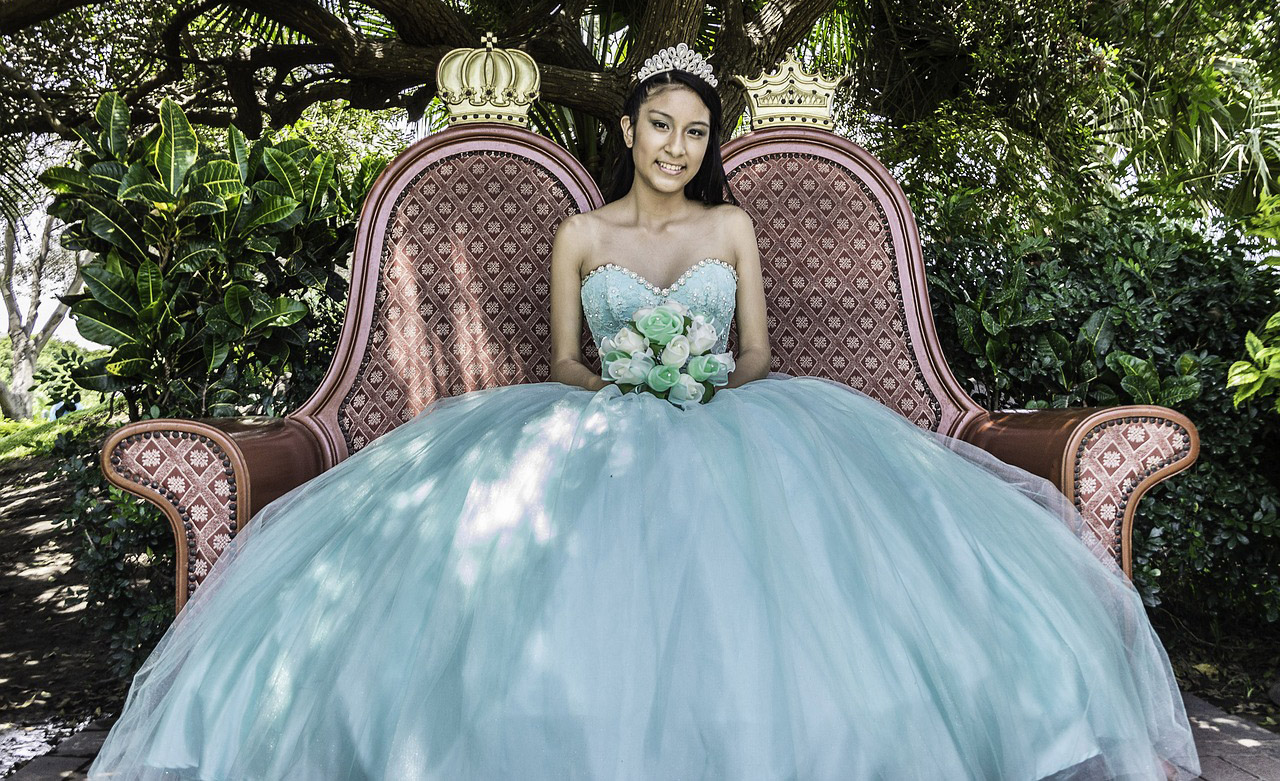 The Dress
Now this is where you Quinceanera invitations and custom Quince invites will come in handy. Matching custom invites to the dress is one of the best options out there when you're considering your invitations.
It's so much fun to match colors, tulle and beading by personally tailoring your invitation to the exclusive presentation of the Quince dress. The options are endless, and the invitation itself can be presented as elegant, classic or fun. Much like the dress itself, the invitation should match personality. It's never a bad idea to let your custom Quince invitations to tell party goers a bit about the birthday girl, after all.
At DennisWisser.com, there is so much that can be done with your Quinceanera invitations that will make them your own. You can build off a current design, or let us help you make one that is all you. It's the first thing your Quinceanera party guests will see, so take time to set the bar for perfection, whatever that may mean to you.