Guidance for weddings & events – during the Covid-19 pandemic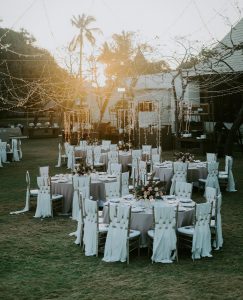 While organising or attending an event such as a wedding ceremony we recommend to read about the precautions everybody should take to prevent the spread of COVID-19. Best you follow the online recommendation from WHO.
The good news is that mass vaccination has started worldwide and your dream of finally planning your big day could become reality soon. In case you are just getting started to plan your luxury wedding invitation box design we recommend to plan ahead.
Many designers including DennisWisser.com have much increased amounts of online orders to handle and need weeks if not months to finish clients custom projects.
Therefore it is always best to order at least two month before you plan to send out the invitations to your loved one. If you are in a rush and feel you can't wait that long you might want to consider simpler designs like foil stamped linen folder or silk invitation folios to impress your guest.
For more infirmation about wedding planning during the pandemic or inquiries you can always click here.