Did you know that you can help reverse the balance of climate change with your purchase of a grocery bag?
We all face global warming with evident environmental disasters around us. It is therefore necessary that we strive to live as sustainably as possible. A rapidly growing number of people are becoming aware of the impact their daily purchases make on the environment. Even little things can make a huge difference when it comes to restoring the balance and health of our planet. Change always begins by taking action, and there is no doubt that we must change our daily habits, both within our own communities, as well as by supporting innovative companies that develop sustainable consumer products.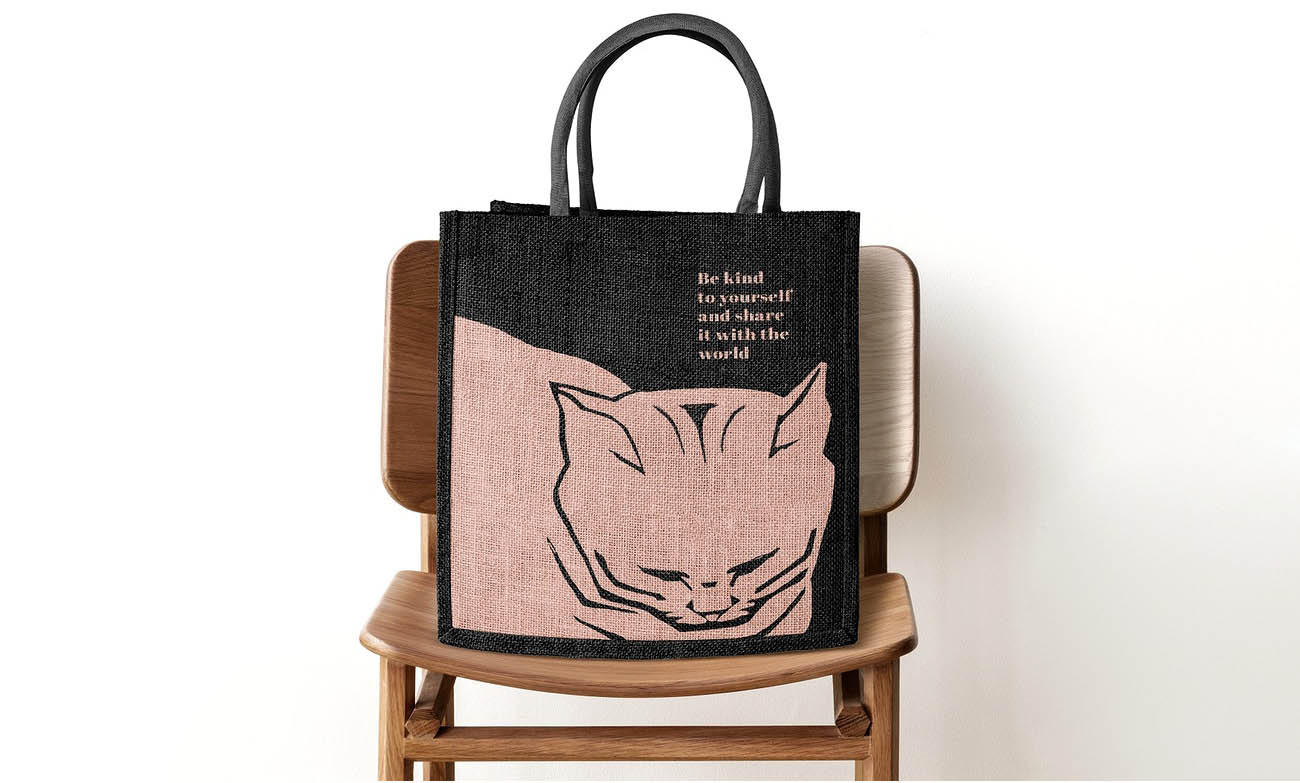 Our company takes pride in being in the frontline of manufacturing products for a sustainable way of life. We produce reusable cotton and linen grocery bags. Our product range also includes bags with practical drawstring closure, as well as various bags in environmentally friendly hemp textiles. All our bags are custom printed with graphics or logos that represent our clients – From modest to ultra-stylish!
We should avoid single-use plastic bags that have added to the pollution of our planet for too long. Plastic bags are non-biodegradable materials that are made by using non-renewable fossil fuels that contribute to the devastating climate change.
Many countries around the world have already taken up the fight against climate change by banning single-use plastic bags – For a good reason!