While the bride and groom are the center piece of a wedding, the guests are equally important. These are the people you care about so much that you want them to be a part of the biggest day of your life. When you are planning your wedding and choosing the right dress, shoes and tuxedos, don't forget to add some special touches that let your guests know just how important they are to you.

The Wedding Souvenirs
Every wedding has them, but most get stashed away out of sight. Instead of useless knick knacks why not give your guests gift bags full of treats. You can have personalized candies made for your wedding day, and place them inside of a personalized souvenir gift bag. Once the candies are gone they are left with a luxurious little bag to hold their other treasures.
Find a Venue With Plenty of Space
There are often guests at a wedding who have not been in the same room together for years. The constant flow of traffic and loud music at the reception makes it hard for them to catch up. Find a venue that has additional seating outside of the banquet area where guests can be comfortable and enjoy one another's company.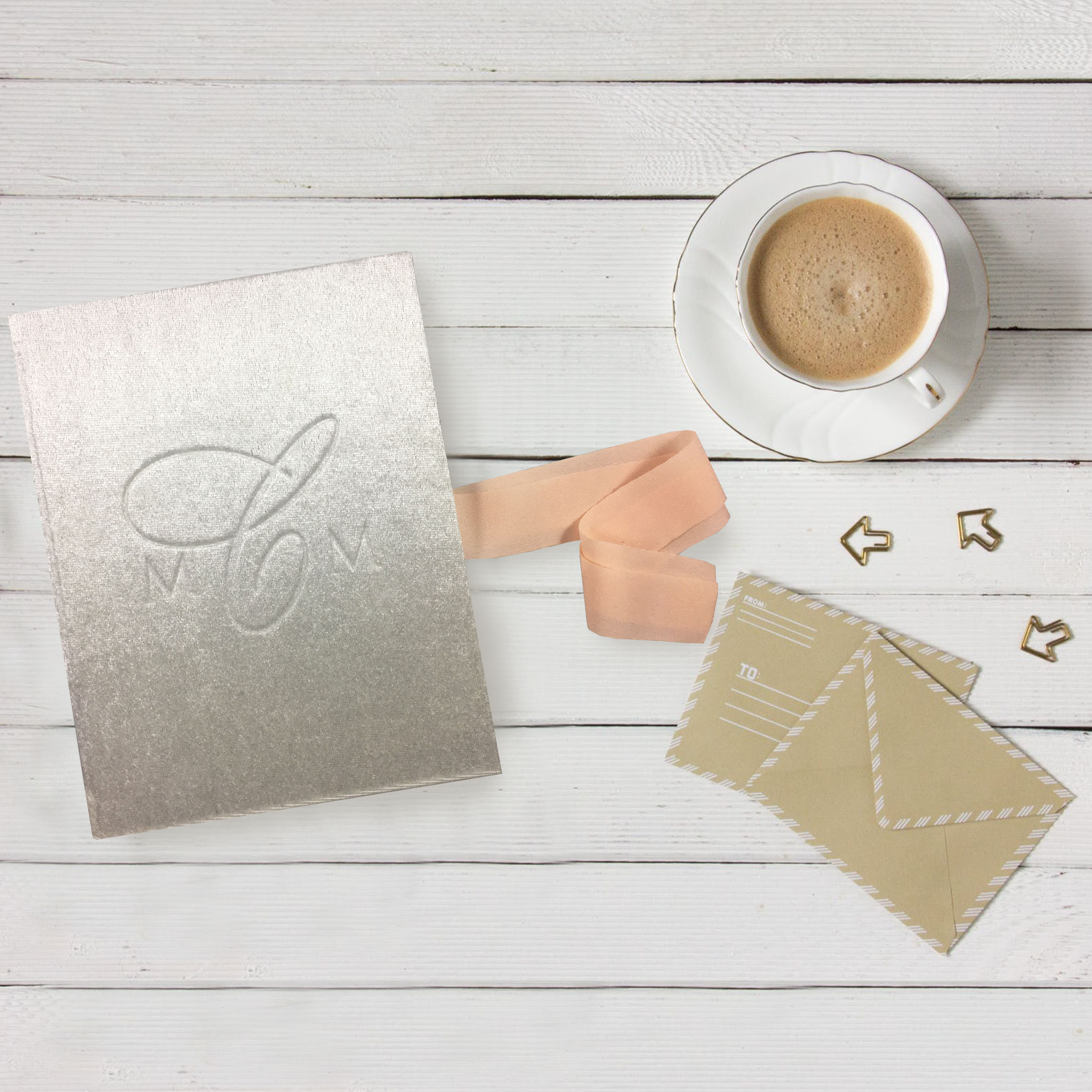 A Full Bar
A guest at a wedding should not be expected to pay for their drinks. Make room in your budget for a full bar at your reception to show that you are just as interested in them having a good time at your wedding as they were in seeing you exchange vows.
Multiple Floral Arrangements
It is an unspoken rule that a guest is welcome to take home the table top flower arrangement after the reception. Yet brides often don't account for the multiple women sitting at each table. Instead of one large arrangement for them to fight over, have individual arrangements clustered together in the center so that no guest goes home empty handed.
A Variety of Food
Don't just pick foods for the menu that your groom likes, make sure you are offering a variety of choices for everyone. At the very least, there should be one meat and one chicken dish, but if your budget allows also include fish and vegetarian plates to choose from.
Music
Your guest list includes people of all ages, so make sure that you are providing a variety of music that appeals to everyone. Play the current hits that your bridesmaids love to dance to, but also include some classics for your parents and their friends to enjoy. Then make sure that you are out on the dance floor with them when it's their turn to show the younger crowd how it's done.
Ultimately this is your day to shine, but you will shine even brighter if your guests are being treated like royalty. Simple touches like white gloves on the waiters, soft chairs with high backs, and luxurious table linens are all little extras that add a luxurious experience for you and your guests.